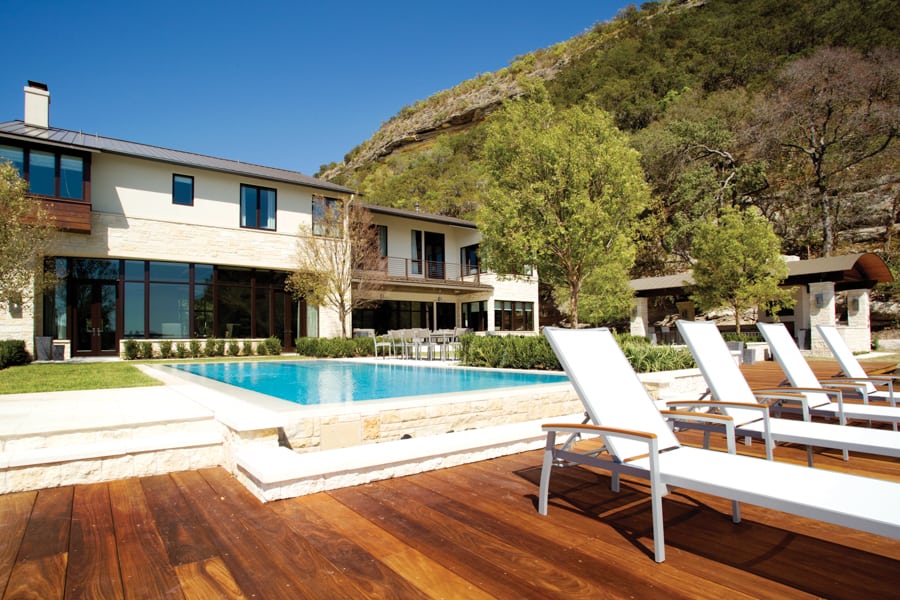 Pools
Pools are the centerpiece of most all outdoor environments. By working together with our clients from initial concept to final construction implementation, we eliminate any misinterpretations of the design package and ensure that your space will be the outdoor environment that we intended.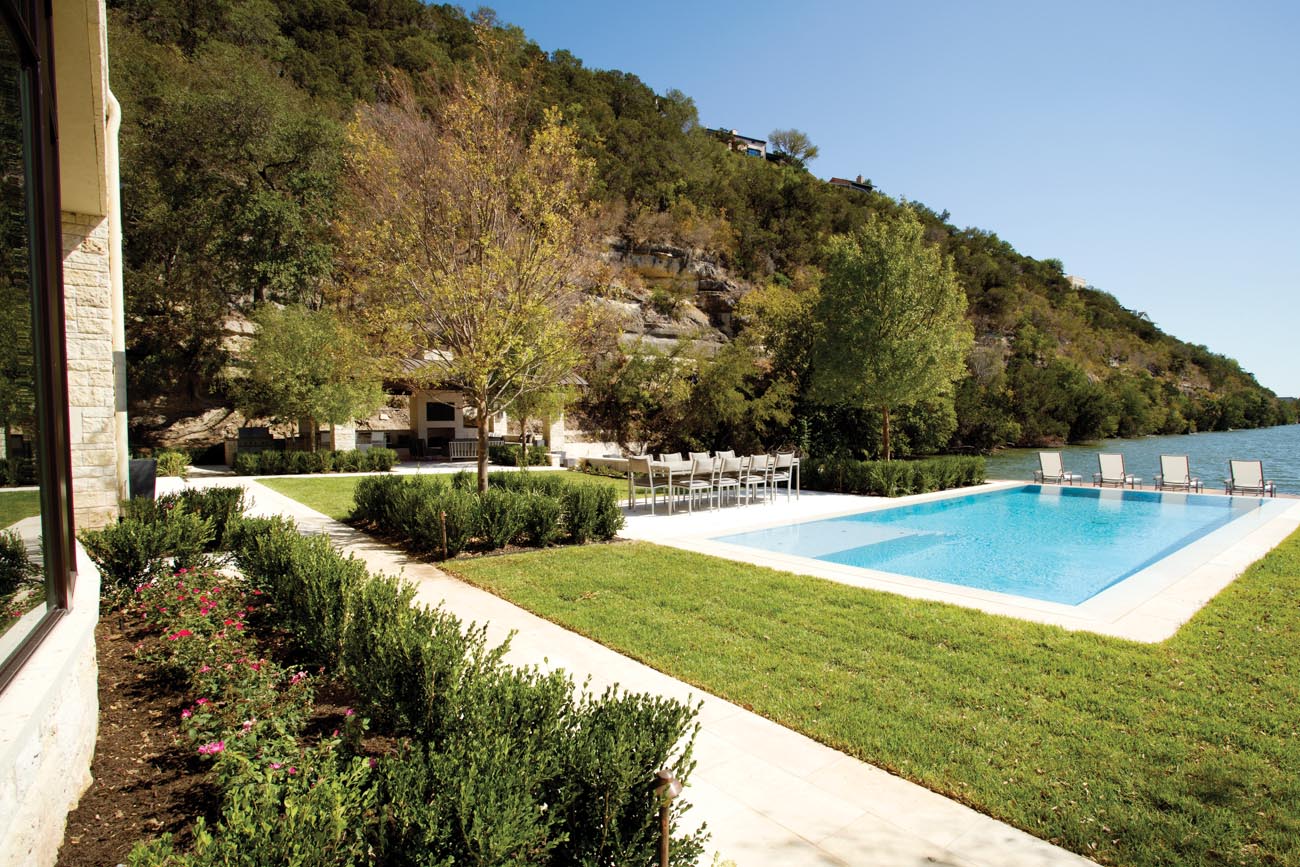 Landscapes
Property Design Group specializes in creating breathtaking landscapes and outdoor environments for many of the area's most prominent homeowners and developers. From the initial concept through the entire construction process, Property Design Group will be working with you to ensure that your project is installed on time and in a professional manner. We prefer to be the only contact for the construction of your entire outdoor environment; by giving us full management control of the project, this allows us bring projects to a close on time and provides our customers with a stress free and enjoyable experience.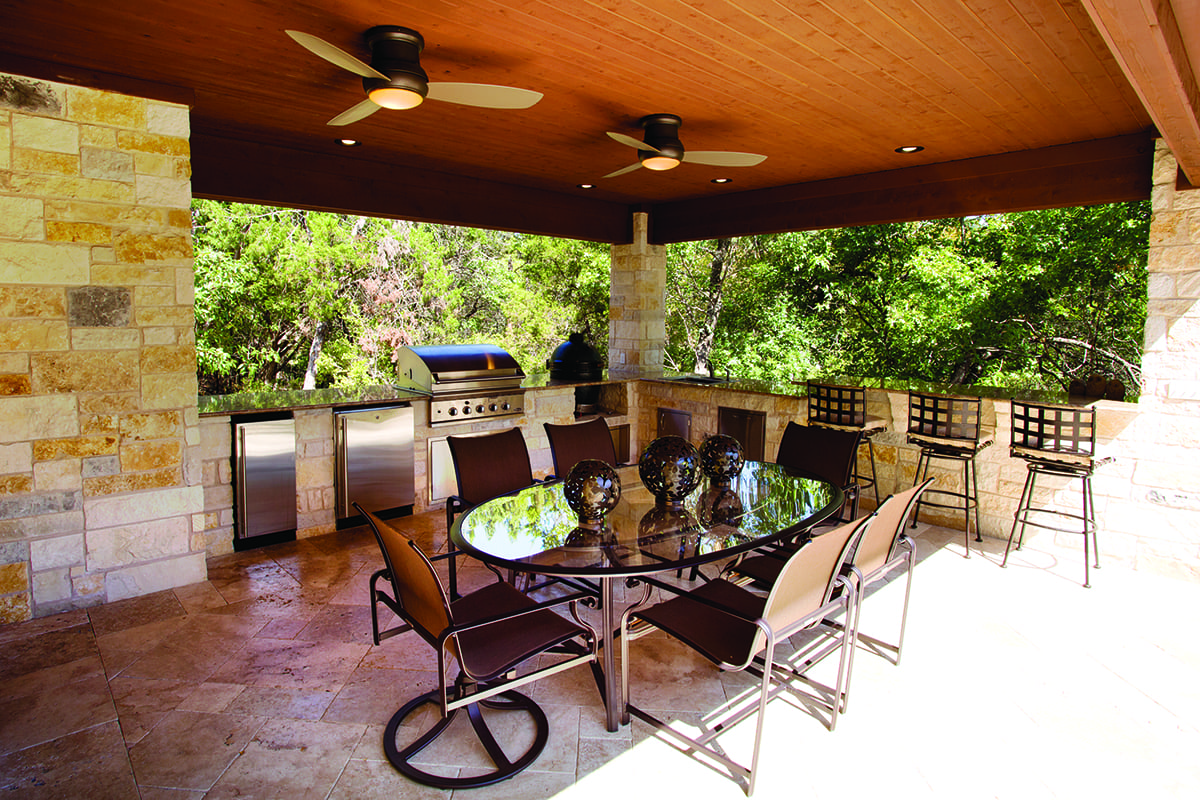 Outdoor Living Areas
The best way to enjoy your property is to take a little bit of the inside of your home and transfer it to the outside. Today, outdoor living design is all about extending your indoor living space to the outdoors. Designing an outdoor living area will not only create extra space for your family to enjoy but it is also one of the best ways to increase the value of your home. Contact us today and we can create an outdoor environment that will be catered to your unique needs.
Our award-winning company specializes in custom landscape designs and outdoor living areas throughout Central Texas. Fill out a form or give us a call today to discuss your outdoor paradise.

8225 Cross Park Drive
Austin, TX 78714